The Phnom Penh TEC (P.T.E.C) is established through the combination of the two campuses, Phnom Penh Regional Teacher Training Center and Phnom Penh Municipality Teacher Training Center, by Sub-decree No.73 dated 22nd May 2017.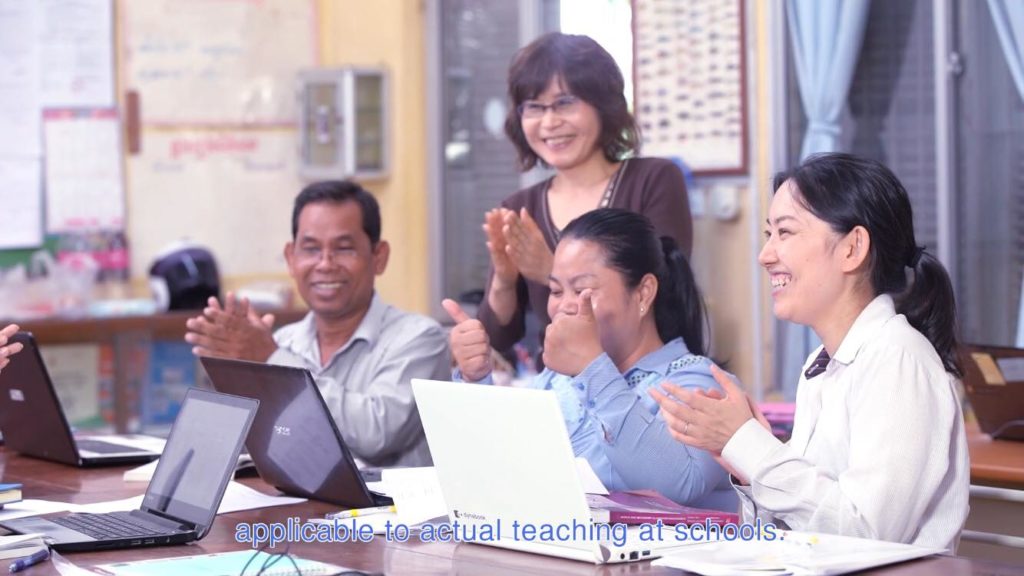 Having been involved in Teacher Education with the Ministry of Education, Youth and Sport, particularly in the area of teaching and learning for quality classroom enhancement for about 20 years, I have been assigned to be Director of Phnom Penh Teacher Education College since early 2018. With this position, I have been trying my best to accomplish all the college's core missions toward the vision of being a leading teacher education institution in the 21st century in order to produce highly qualified teachers for our nation.
Having been working in the area of education for Ministry of Education Youth and Sport for 28 years and being appointed as Deputy Director of Phnom Penh teacher education college, in charge of staff administration and accounting since 2018, our vision is Management and leadership work Open by the heart, the hands, and the head.
Teachers are one of the most important professions that make up other careers in society, but the most important thing is teacher educator that helps educate teachers for educational institutions, so we as teachers are proud of our professions.
Teachers are in a crucial and influential position to bring positive changes to the society. Educating people to become highly competent teachers will then be a significant contribution to the development of our nation. This has necessitated the role of Phnom Penh Teacher Education College to ensure quality teacher education in Cambodia.
Teacher Education programs deliver generations of teachers, who in turn educate generations of pupils and students, who on their part carry with them and transform the knowledge and skills acquired in school, college, or university during the rest of their lives and work.
Lead students to good ways of life with no discrimination
We know about your hectic schedule. We also know the only way you truly understand a subject is by practicing it in a real environment. This is why we've set a playground area that's full of hours of exercises, questions and challenges. It even has a gaming section. 
Fully prepared with knowledge and teaching methodology
In addition to our online classroom, we also offer an option to take part in a live classroom. It takes place in our vast campus located in Westfield, London. Here you'll be able to use the most up-to-date facilities and computer equipment.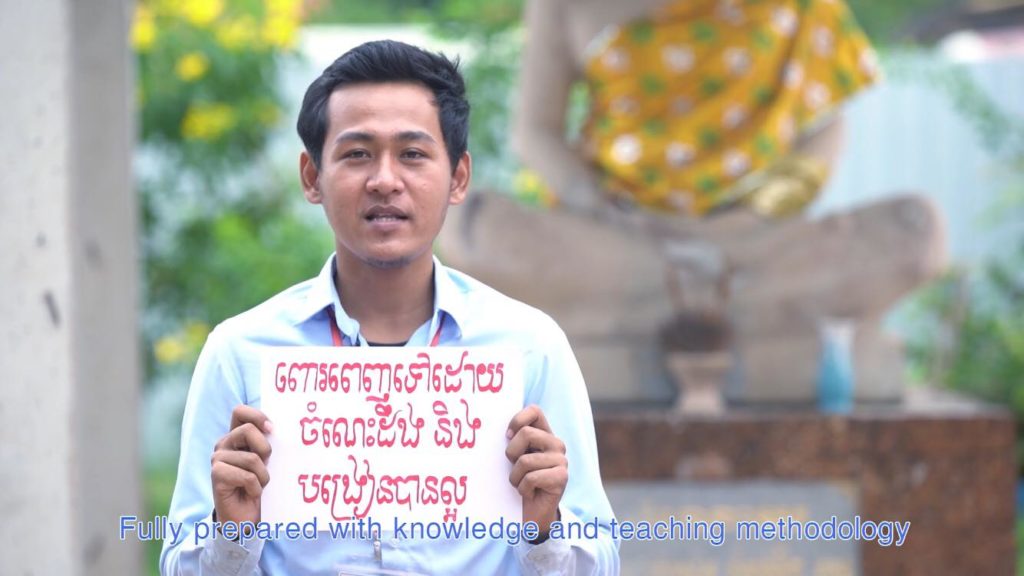 Here you can review some statistics about our Education College
Training Program Conducted